Because we don't want to overcrowd our puppies, please call ahead if you are coming to look at a specific puppy to make sure she or he will be at the store.
715-348-4316
Payments: Cash, credit & debit cards are accepted. If using or debit or credit card, a 3% processing fee will be added to the total.
About Us
We are an animal loving family of seven that has been raising puppies since 2004. Over the years, we have adopted our puppies out in a variety of different ways. We started by adopting them out directly from our home; then we had our own storefront. We made a family decision to close our store when our kids became very active in . . . Read More
State License # 268718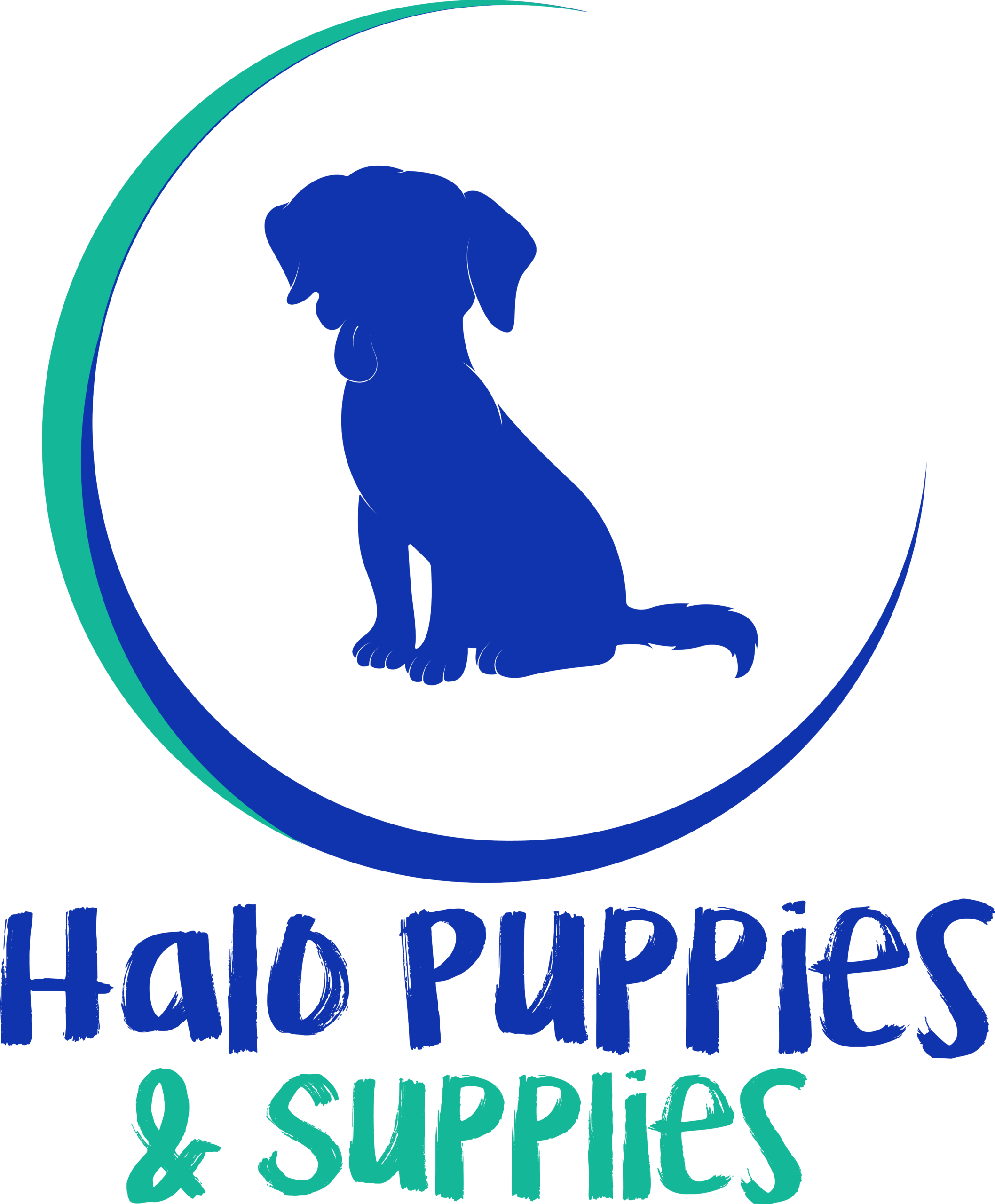 Get in Touch
Halo Puppies and Supplies
Address: 
4111 Schofield Ave. #6
Weston, Wi 54476
E-mail: tchalopka@yahoo.com
Phone: 715-302-0187
Business Hours: Hours:
Sunday-Wednesday – closed
Thursday- 12:30 PM – 5:00 PM See Below Text Ahead
Friday- 12:30 PM – 5:00 PM See Below Text Ahead
Saturday- By Appointment Only
Please text or call for updated hours as we may close early to get to our kid's extracurricular activities these days.
Other Days by Appointment When Available