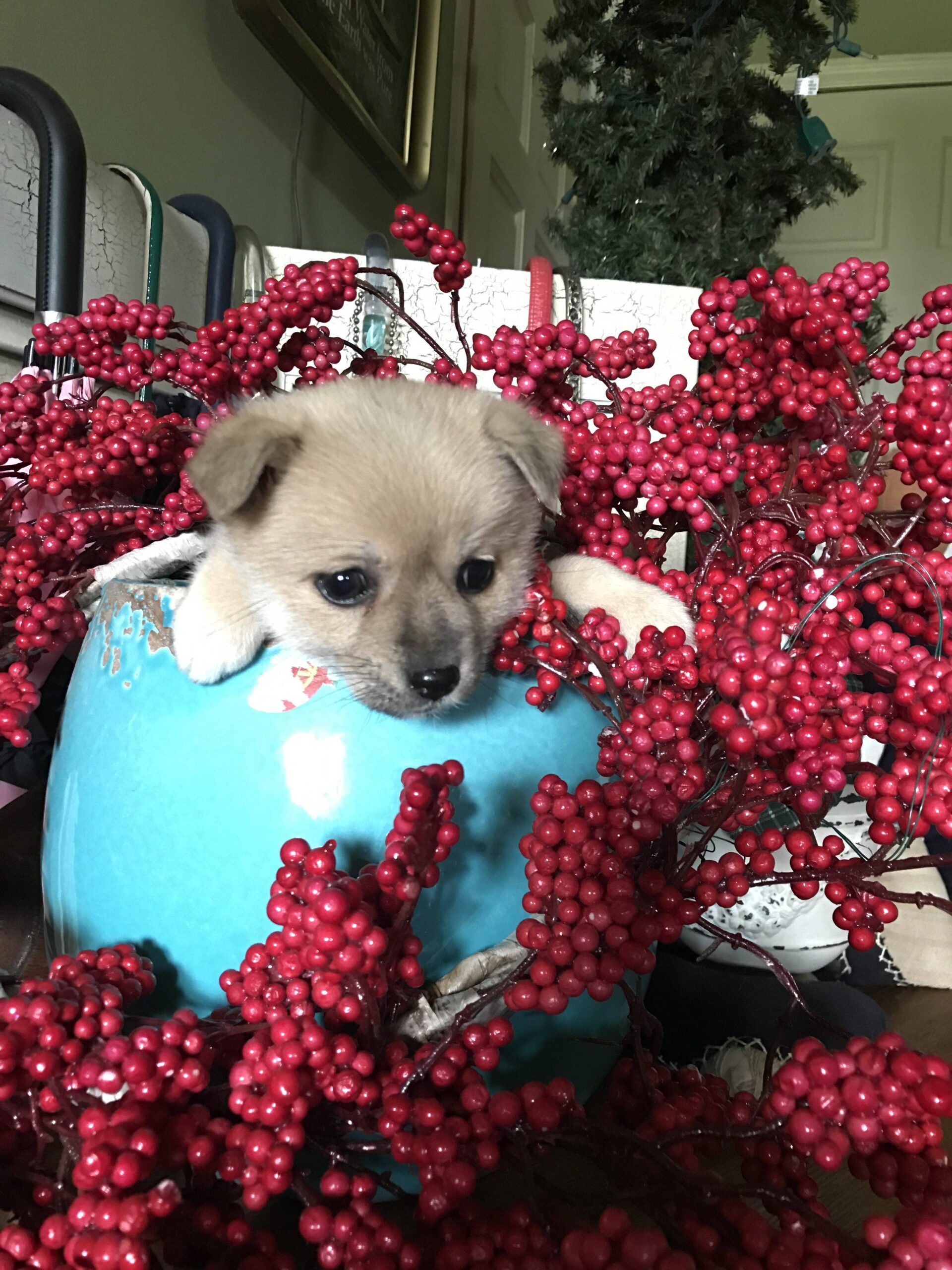 We are an animal loving family of seven that has been raising puppies since 2004. Over the years, we have adopted our puppies out in a variety of different ways. We started by adopting them out directly from our home; then we had our own storefront. We made a family decision to close our store when our kids became very active in sports. We felt it was extremely important not to miss out on watching their events and competitions. We also adopted our puppies out to a friend that owned a pet store in Illinois (sadly he passed away, unexpectedly, in 2017). From 2017 until July of 2022, we adopted our puppies directly out of our home once again. In July of 2022 we decided to open a storefront because of all the stories we personally heard from individuals and families about how they were scammed out of their hard earned money, simply by trying to adopt a puppy over the internet/social media. We wanted to give individuals, couples, and families the opportunity to come in, meet, interact, and play with their potential new addition to their families. Once they are approved for adoption, they can bring their new furry family member home with them knowing they are not being scammed.
    We reside in central Wisconsin where our dogs and puppies have acres of land to run and play on. Our puppies are raised in our state and federally licensed and inspected kennel where they get lots of love and are well socialized. We breed a variety of small and medium breed, purebred, and designer puppies. We breed for good health and temperament, as we feel that these are of foremost importance. Additionally, over the years, we have been working with other reputable, high quality breeders that we have hand selected and are in direct contact with. We DO NOT get any puppies from third parties nor any brokers. We have developed and maintain very close relationships and interactions with these hand selected breeders and share the same high quality breeding expectations, care, socialization, and love of our dogs and puppies.
All of our puppies are veterinarian health checked, started on their vaccinations and de-worming. We stand behind the health of our puppies, and we offer a written health guarantee. We are available to answer any questions and will help you select a puppy that is well suited for your family and your lifestyle!
To ensure that our puppies go to homes where they will be loved, spoiled, and given the proper care, we reserve to right to refuse the sale of a puppy to anyone for any reason. Please understand that our puppies have no say in whom they go home with, so it is our responsibility to make sure they go to a loving 'fur'ever home.
The address of our storefront is:
Halo Puppies & Supplies
4111 Schofield Ave. #6
Weston, WI 54476
Phone: 715-348-4316
Alt #: 715-302-0187
We welcome you to come into our storefront to visit, view, interact, and play with our puppies, and/or shop any of our supplies such as puppy/dog food, treats, harnesses, collars, leashes, puppy/dog beds, and a variety of handmade, high quality products and crafts made by local artisans.
Lastly, we want to thank all of the wonderful families, friends, individuals, and acquaintances whom have already adopted a puppy of ours into their family and 'Fur'ever home!
We specialize
In healthy, happy, small breed, purebred and designer puppies
at affordable prices.
About Us
We are an animal loving family of seven that has been raising puppies since 2004. Over the years, we have adopted our puppies out in a variety of different ways. We started by adopting them out directly from our home; then we had our own storefront. We made a family decision to close our store when our kids became very active in . . . Read More
State License # 268718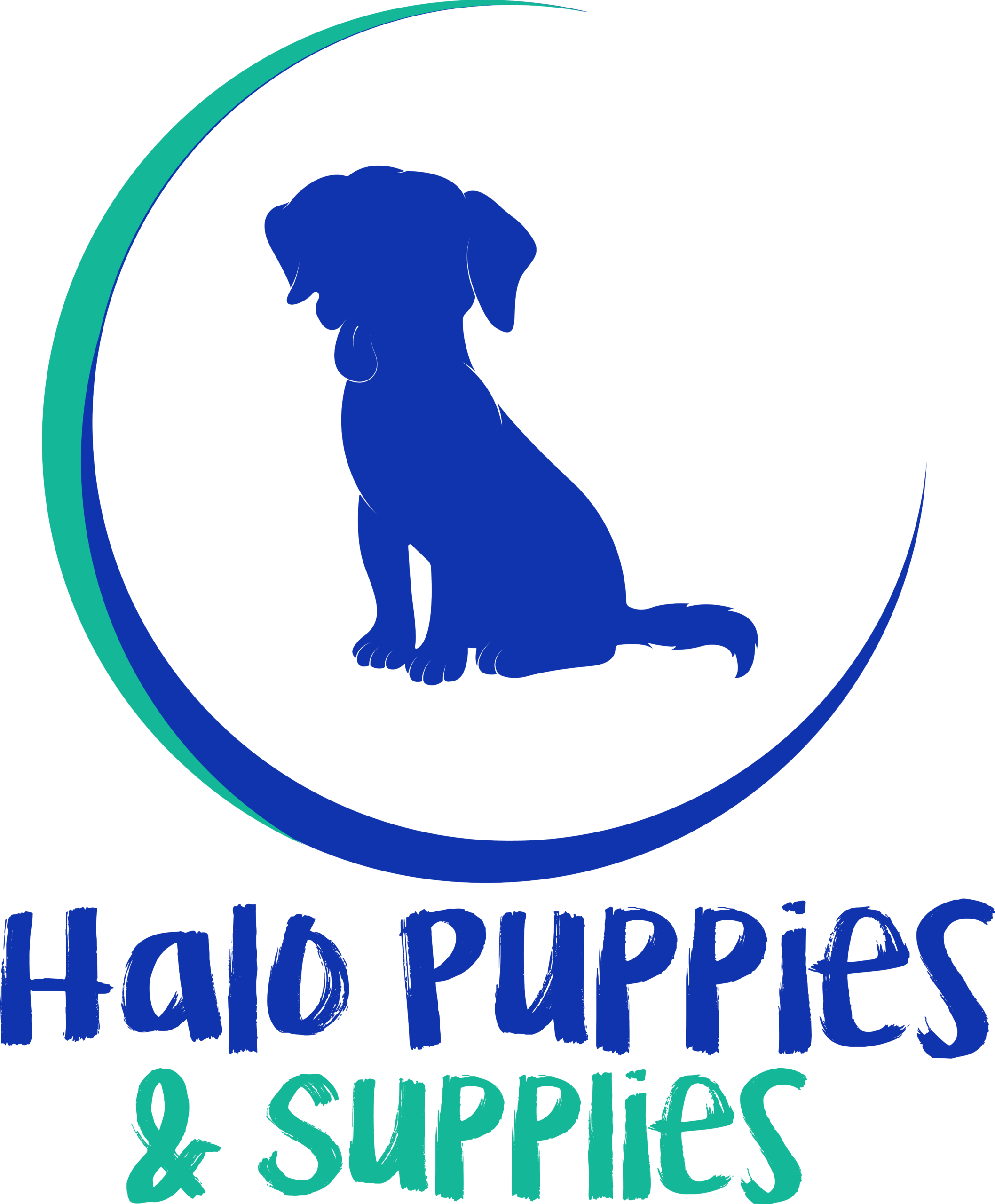 Get in Touch
Halo Puppies and Supplies
Address: 
4111 Schofield Ave. #6
Weston, Wi 54476
E-mail: tchalopka@yahoo.com
Phone:715-348-4316
Alt #:715-302-0187
Business Hours: Hours:
Sunday-Wednesday – closed
Thursday- 12:30 PM – 5:00 PM
Friday- 12:30 PM – 5:00 PM
Saturday- By Appointment Only