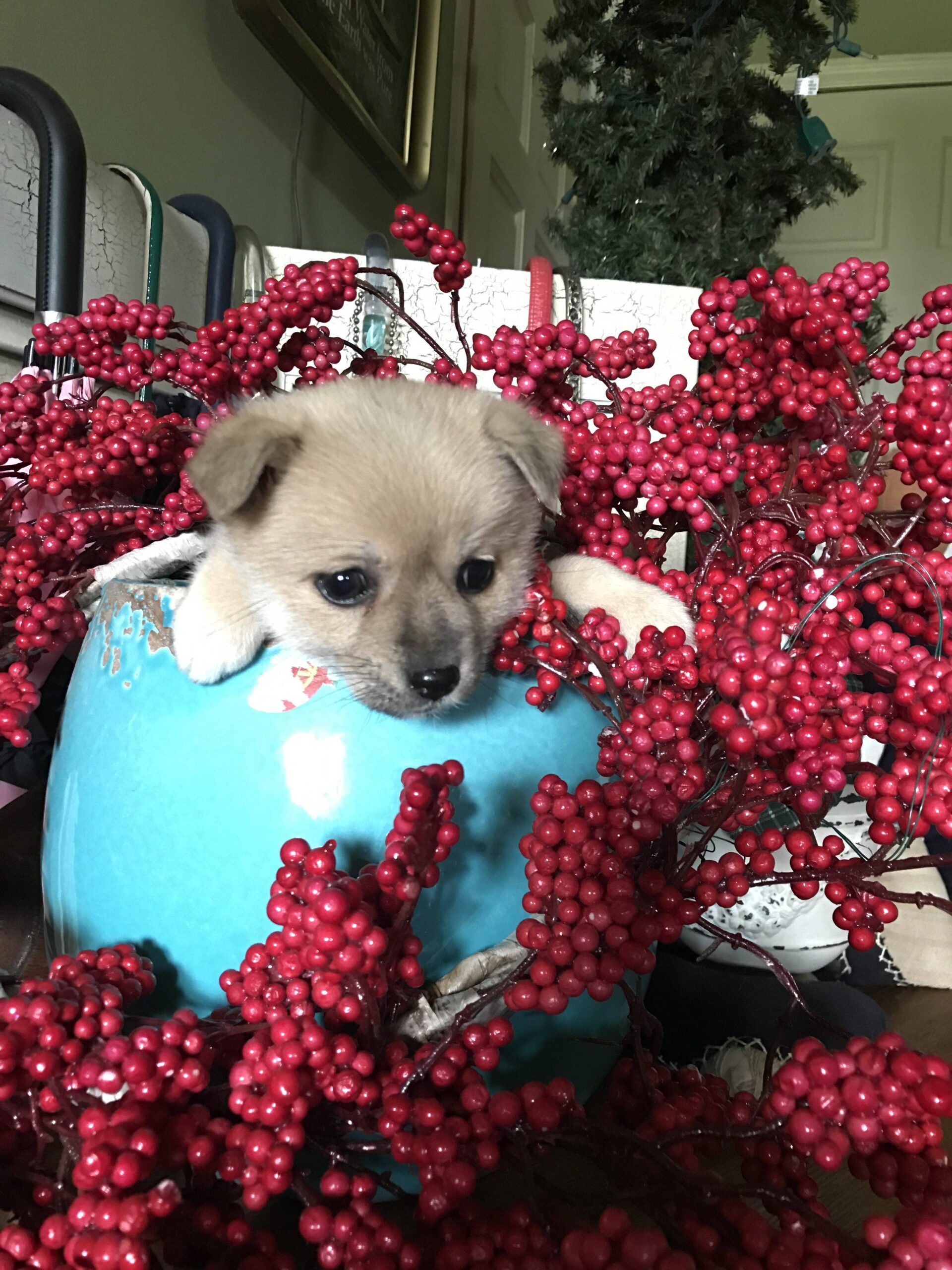 We are an animal loving family of 7 that has been raising puppies since 2004. Until recently we primarily sold our puppies wholesale to a friend that owned a pet store in Illinois. He has recently passed away, this is why we have decided to sell our puppies on our own. We reside in central Wisconsin where our dogs and puppies have acres of land to run and play on. Our puppies are raised in our state and federally licensed and inspected kennel where they get lots of love and are well socialized. We breed a variety of small breed, purebred and designer puppies. We breed for good health and temperament as we feel that is most important. We do get requests for puppies we do not breed and  we are sometimes able to find the breed you may be looking for.  All of our puppies are veterinarian checked and started on vaccinations and de-worming. We stand behind the health of our puppies and we offer a written health guarantee. We are available to answer any questions and will help you pick a puppy that is well suited for your family and your lifestyle!
    To ensure that our puppies go to homes where they will be spoiled and given the proper care, we reserve to right to refuse the sale of a puppy to anyone for any reason. Please understand that puppies have no say in whom they go home with, so it is up to us to make sure they go to a great home.
Payments: We only accept cash or check (upon approval).
We specialize
In healthy, happy, small breed, purebred and designer puppies
at affordable prices.
About Us
We are an animal loving family of 7 that has been raising puppies since 2004. Until recently we primarily sold our puppies wholesale to a friend that owned a pet store in Illinois. He has recently passed away, this is why we have decided to sell our puppies on our own. We reside in central Wisconsin where our dogs and puppies have acres of land to run and play on.
State License # 268718