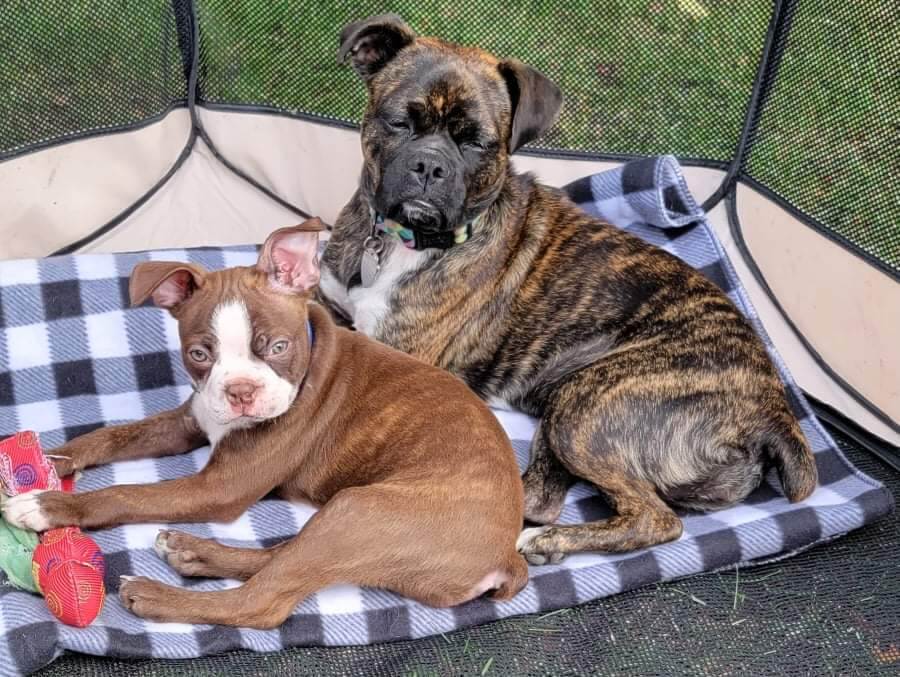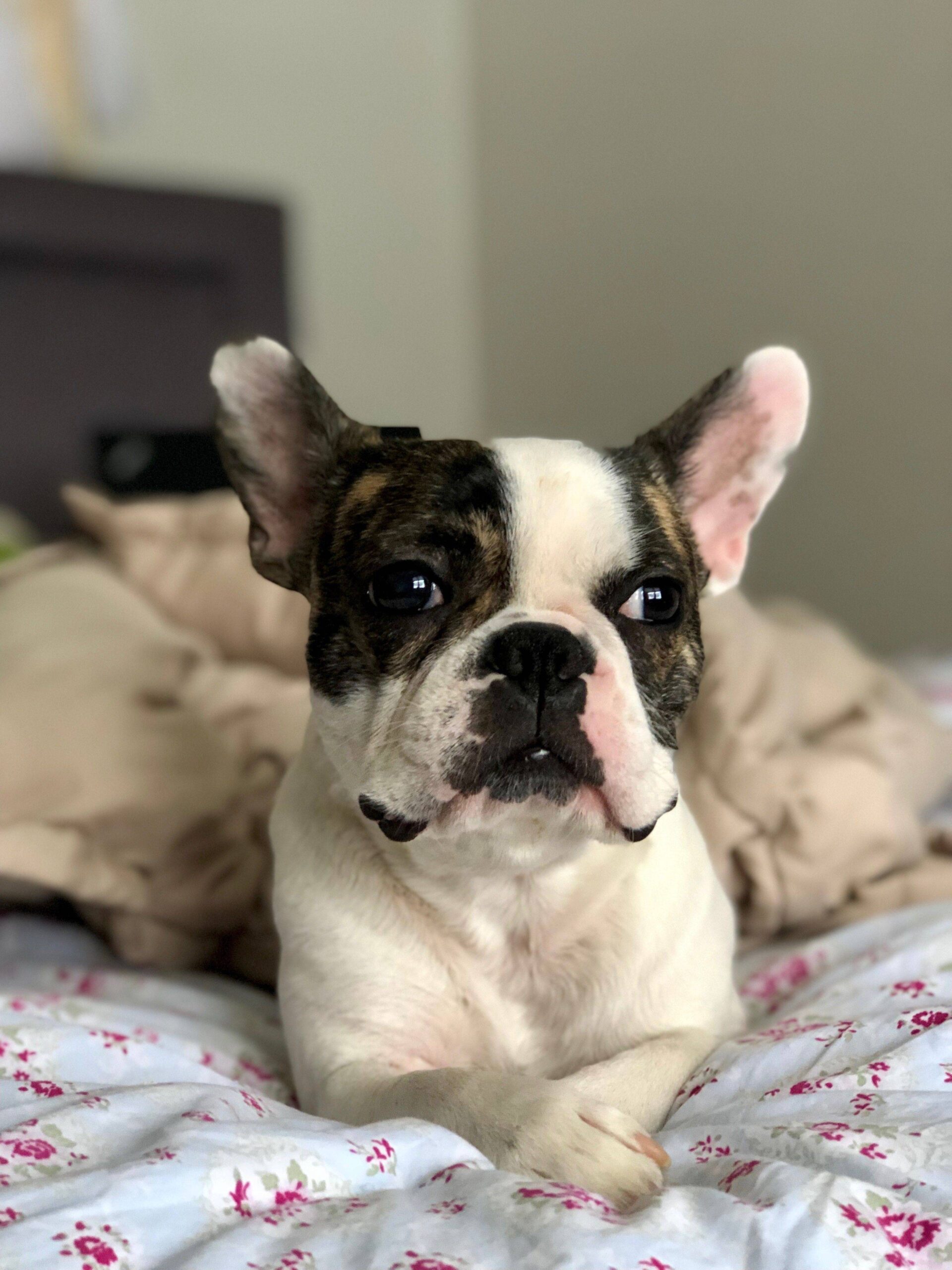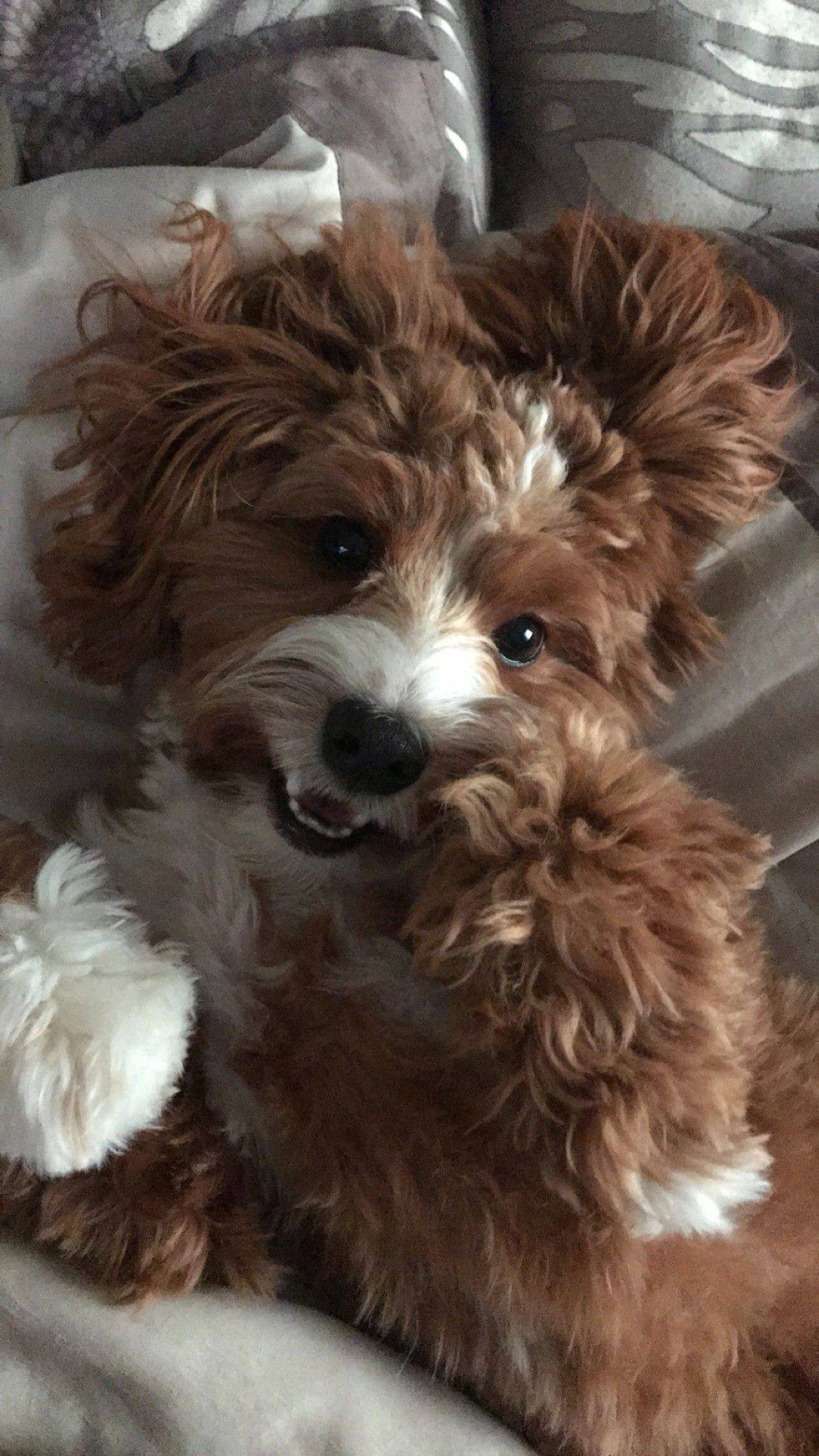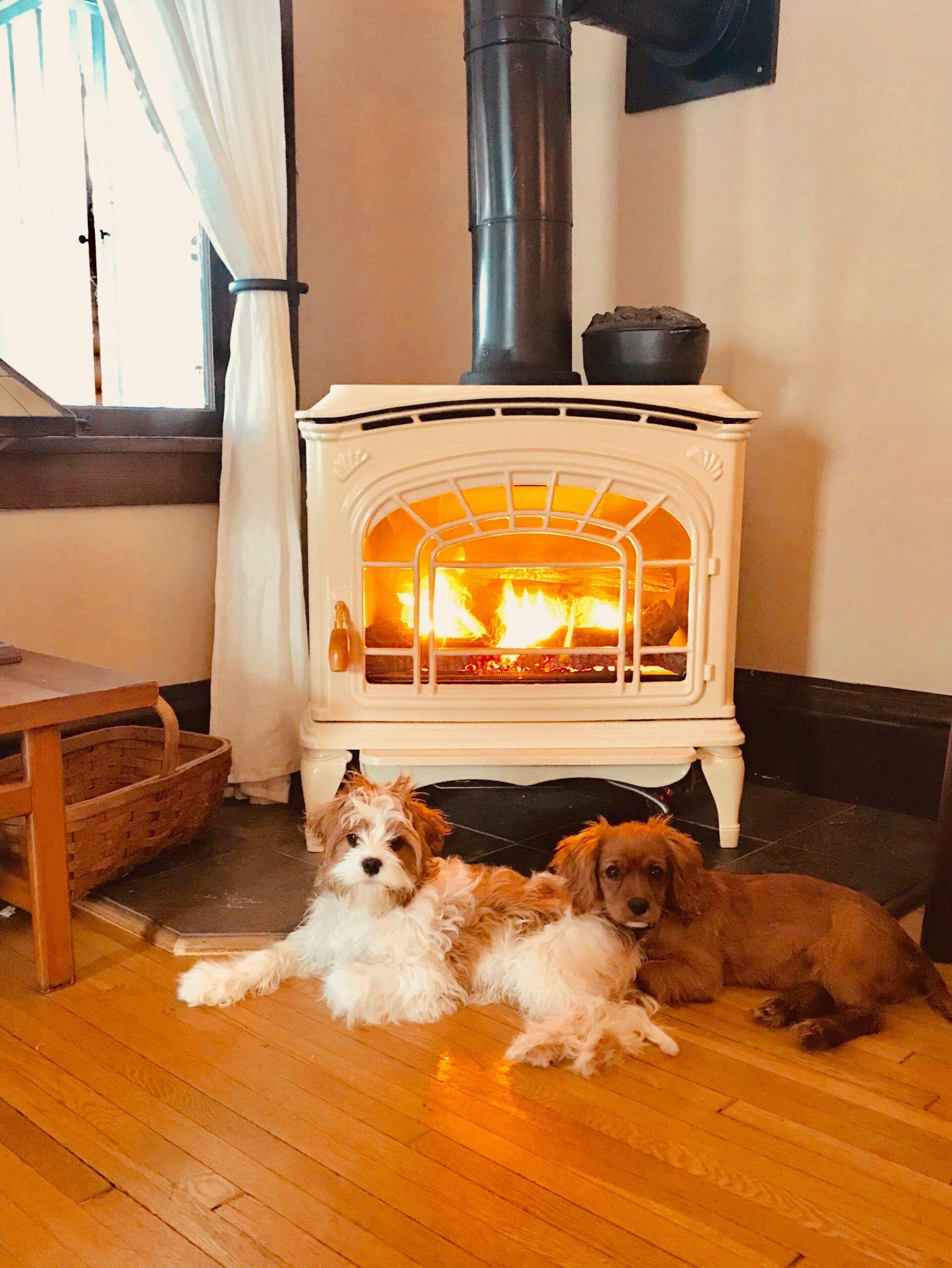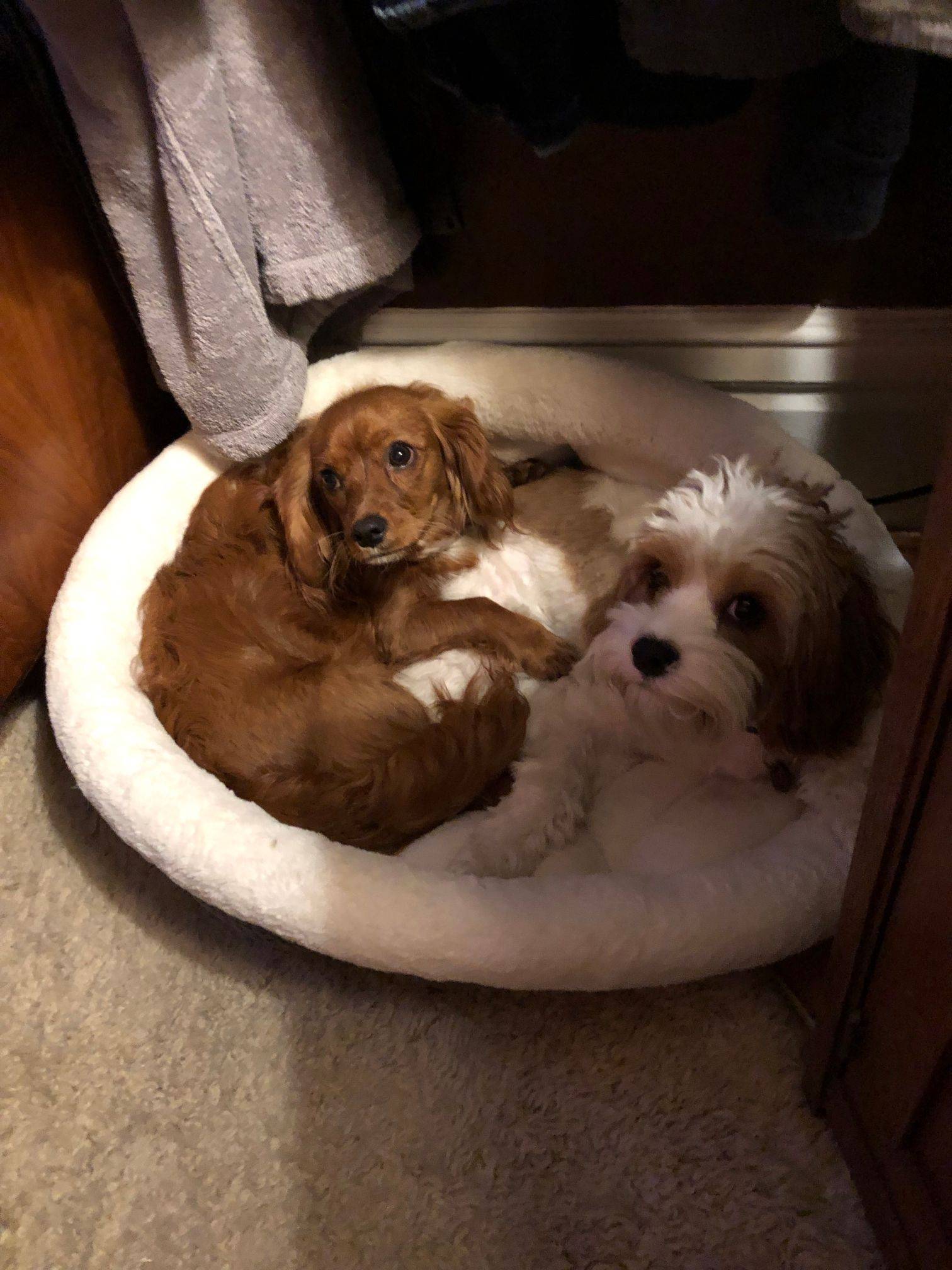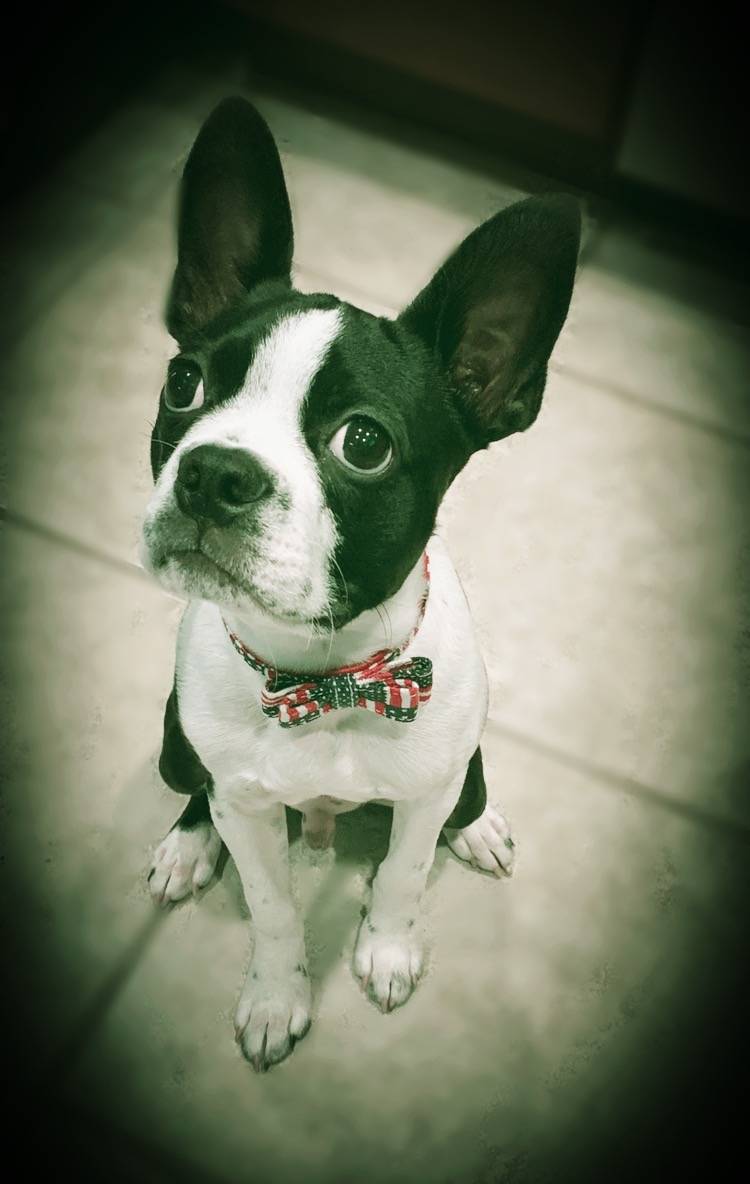 German Short-haired Pointer / Standard Poodle
Description Here
Puppy Name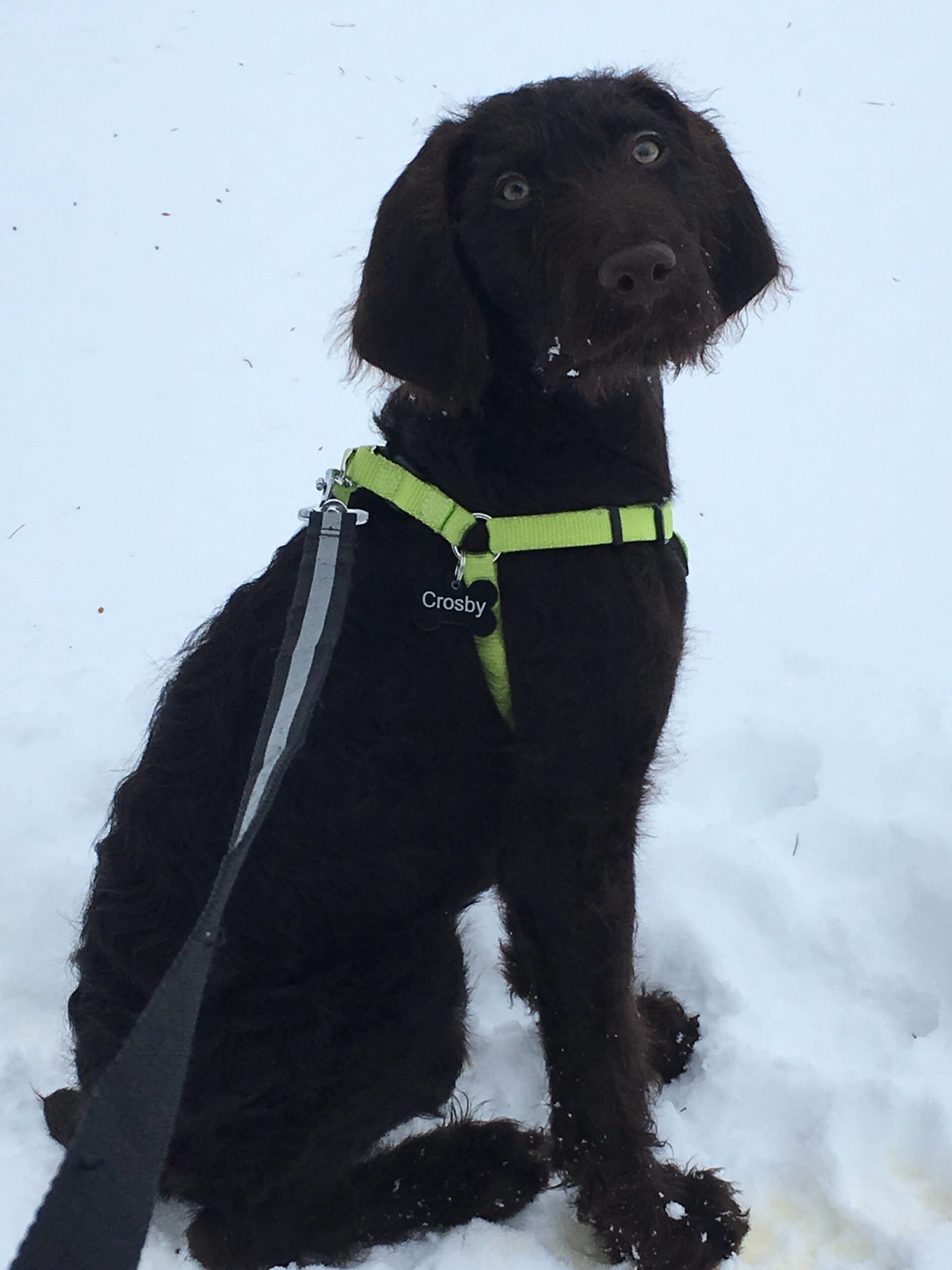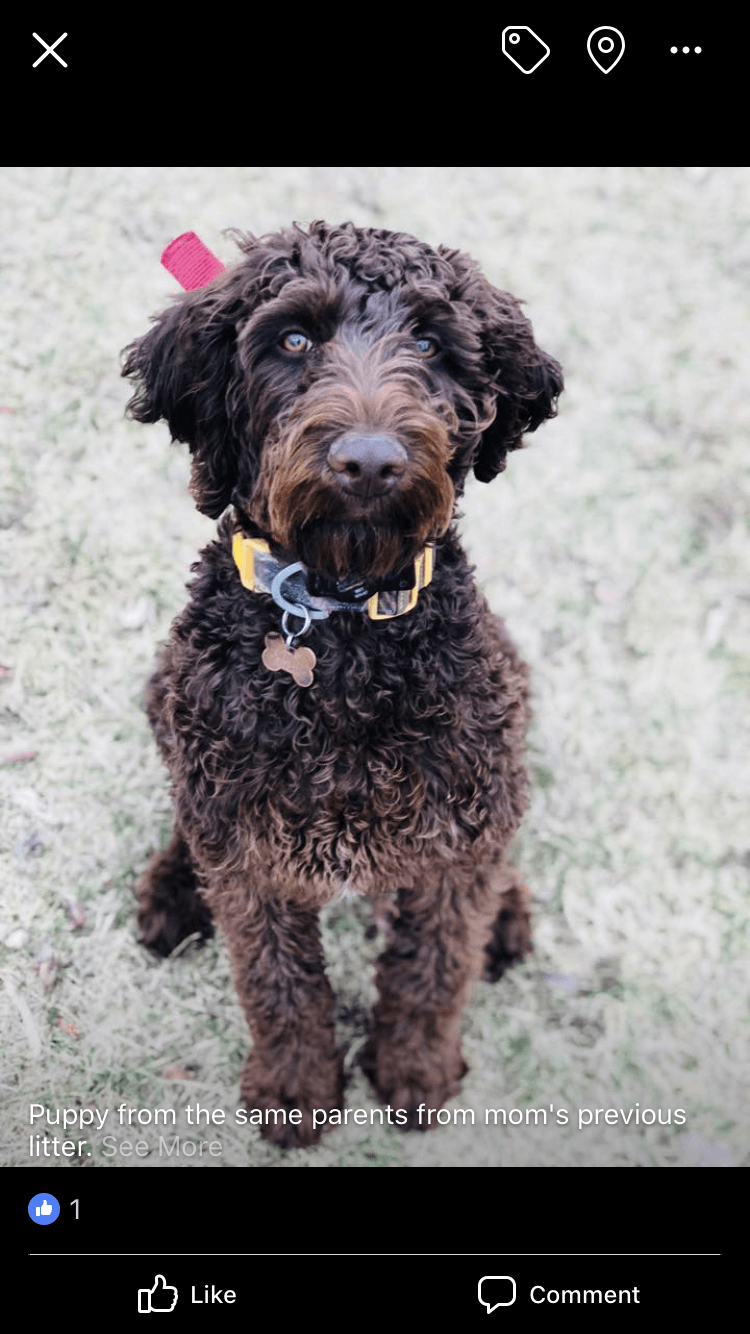 German Short-haired Pointer / Standard Poodle
Description Here
Puppy Name
Sold Puppies Title Here
Description Here
Puppy Name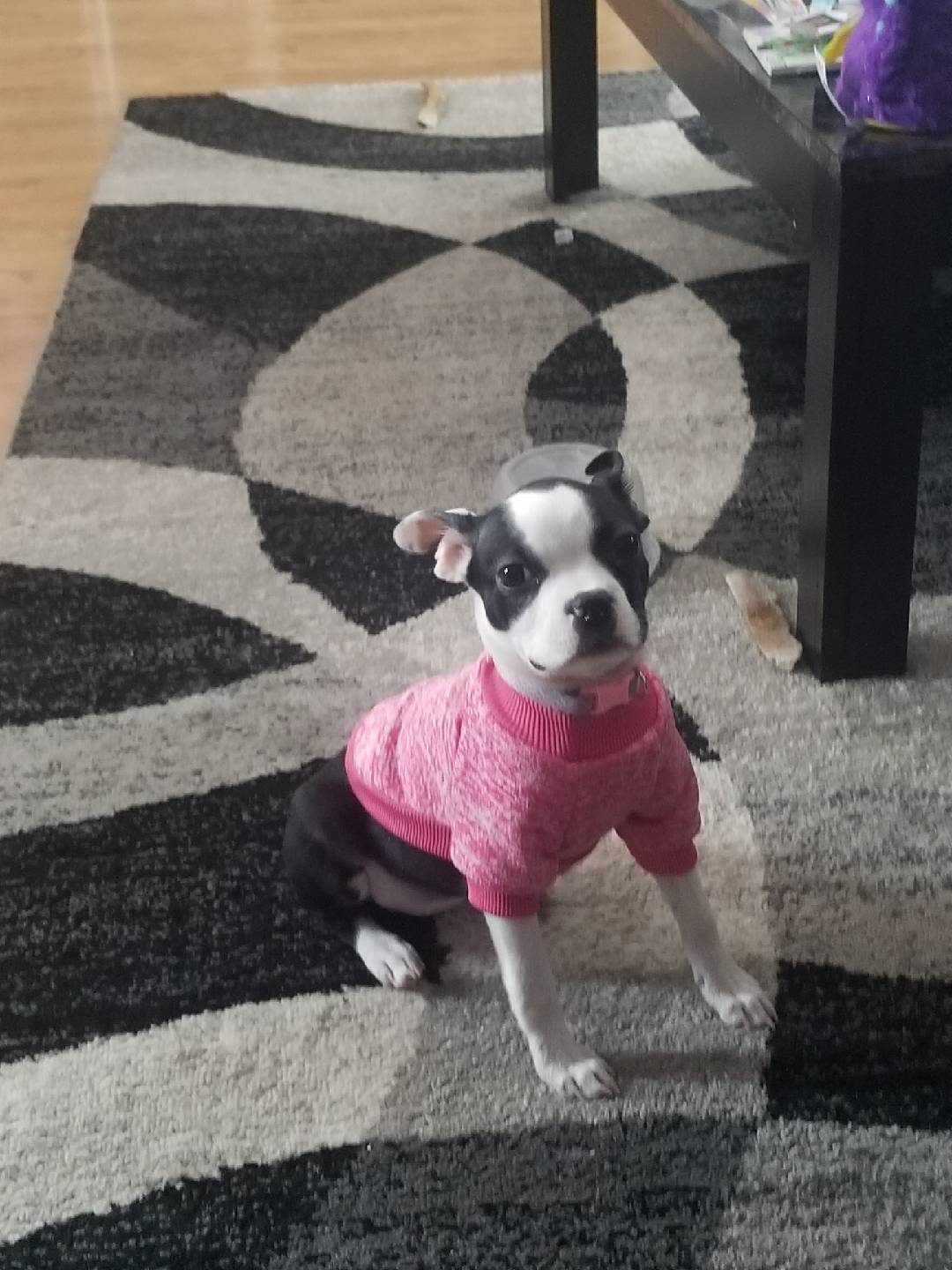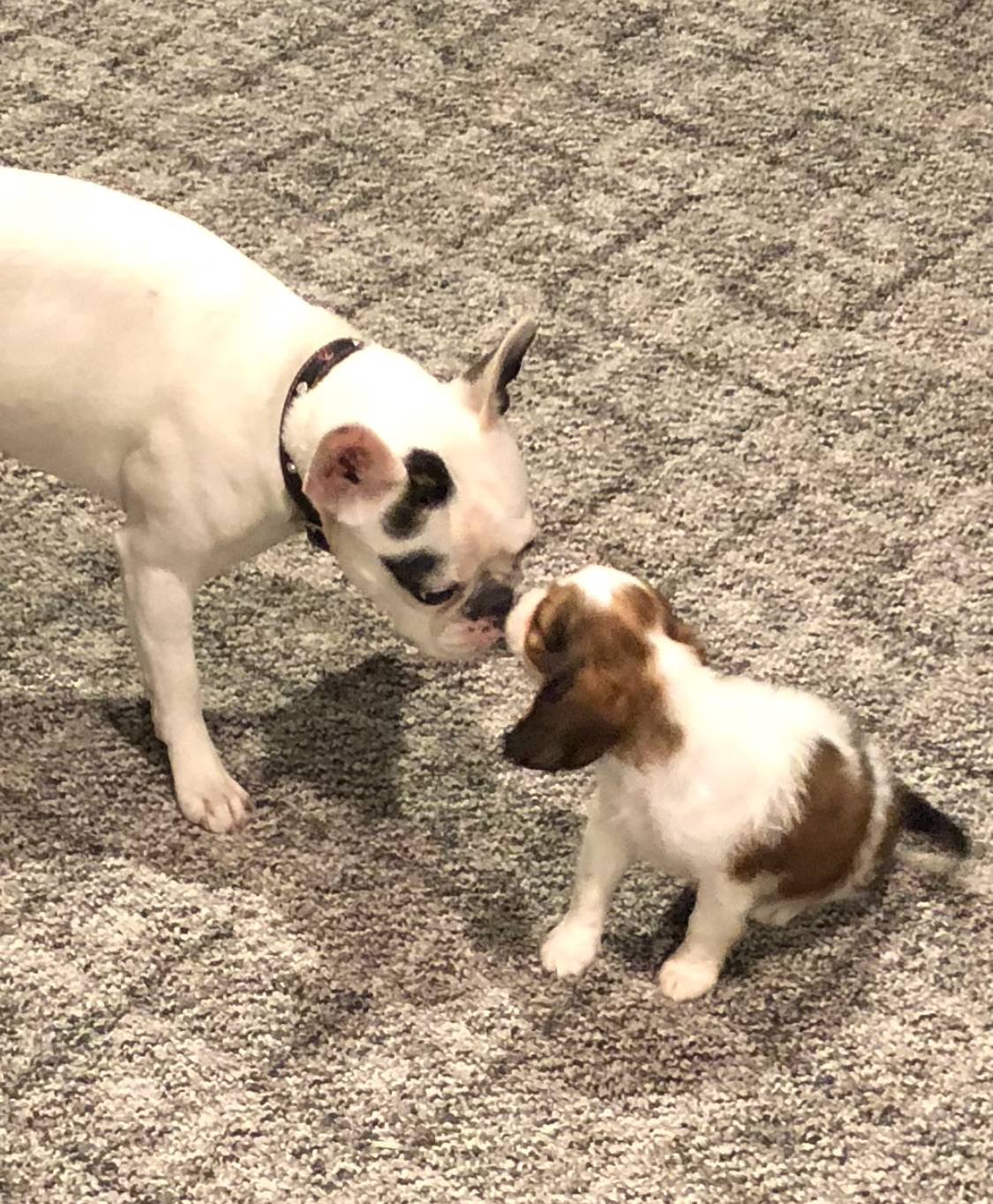 Frenchton and a cavalier/Shihtzu 
Description Here
Puppy Name
Sold Puppies Title Here
Description Here
Puppy Name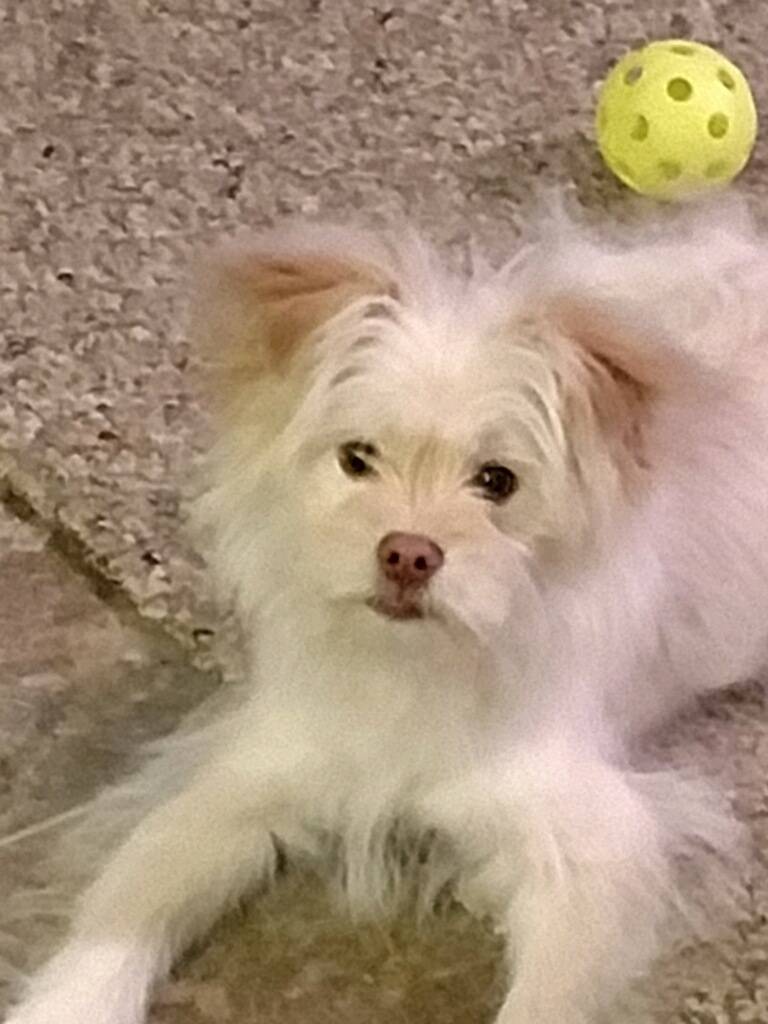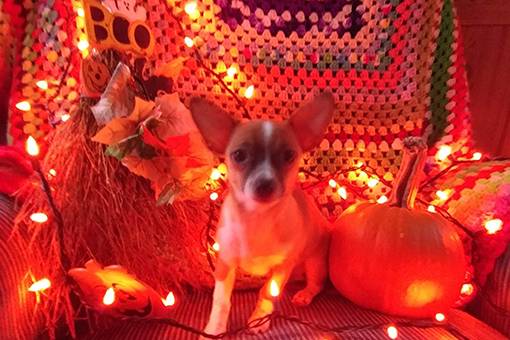 Sold Puppies Title Here
Description Here
Puppy Name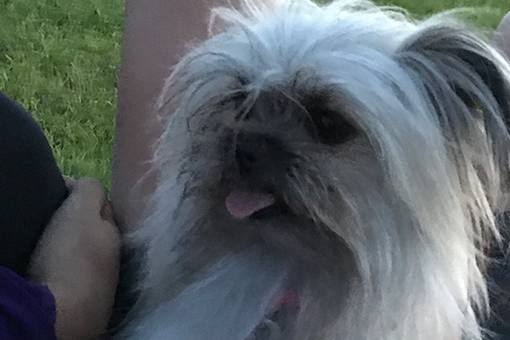 Sold Puppies Title Here
Description Here
Puppy Name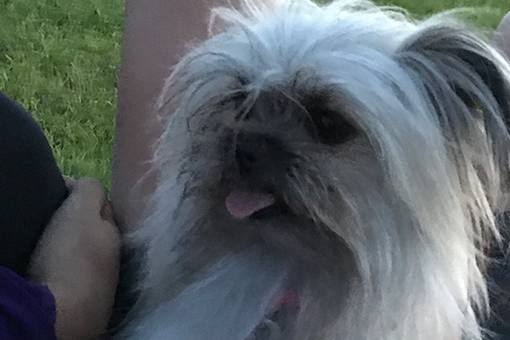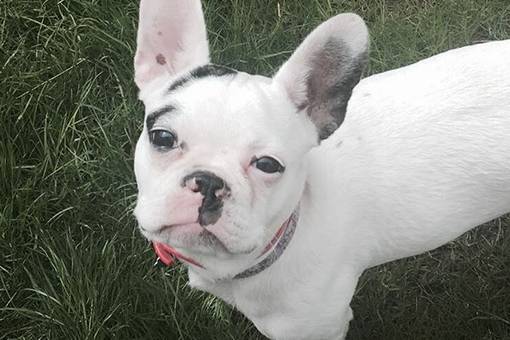 Sold Puppies Title Here
Description Here
Puppy Name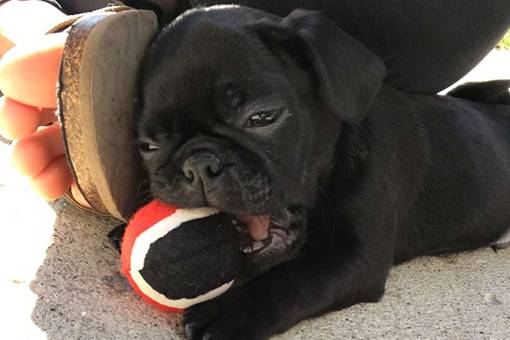 Sold Puppies Title Here
Description Here
Puppy Name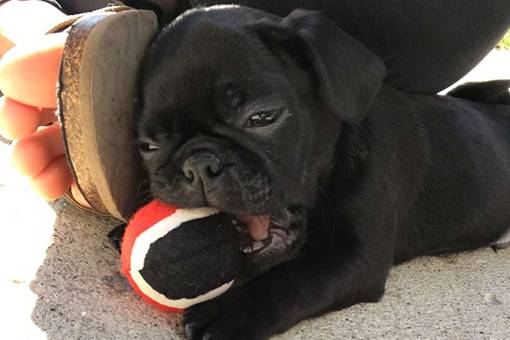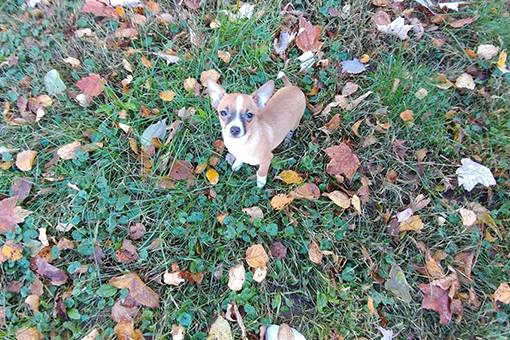 Sold Puppies Title Here
Description Here
Puppy Name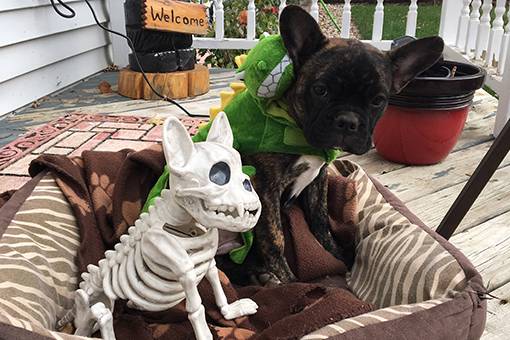 Sold Puppies Title Here
Description Here
Puppy Name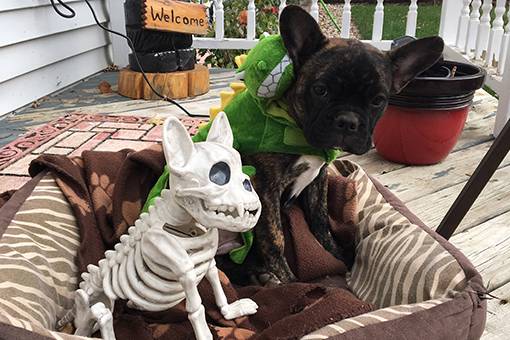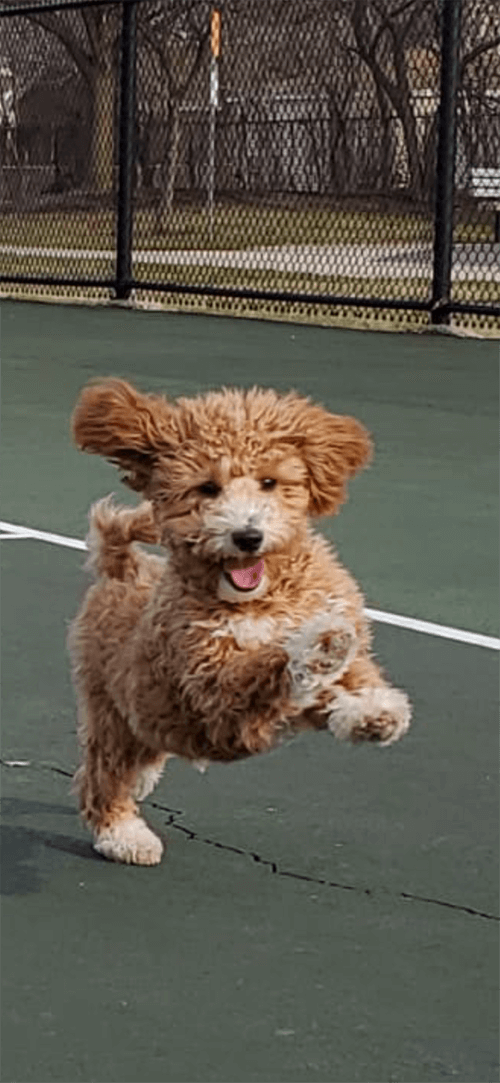 miniature goldendoodle
Description Here
Puppy Name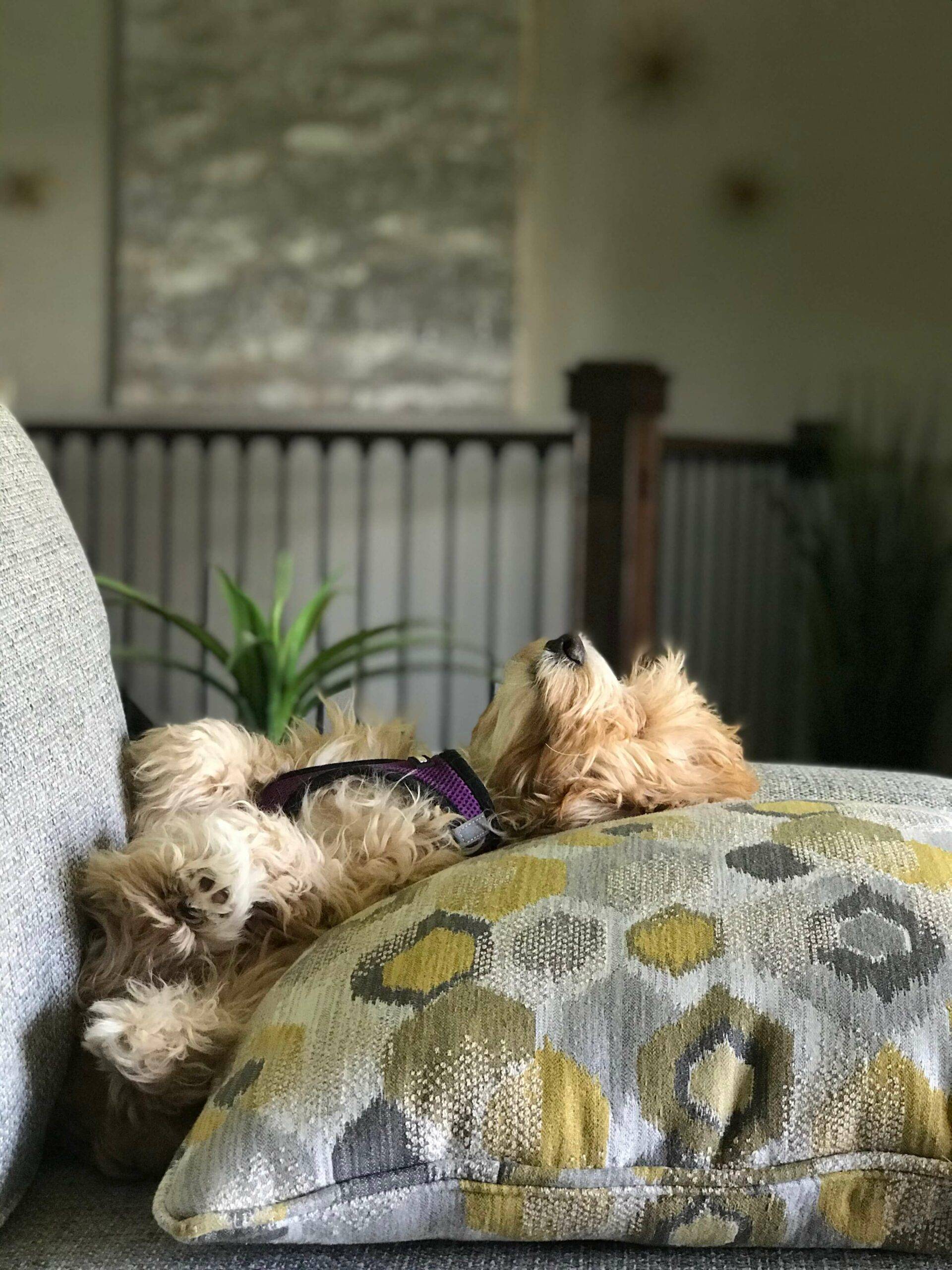 Wallen
Description Here
Puppy Name
*Payments: We only accept cash or check (upon approval).
We specialize
In healthy, happy, small breed, purebred and designer puppies
at affordable prices.
About Us
We are an animal loving family of 7 that has been raising puppies since 2004. Until recently we primarily sold our puppies wholesale to a friend that owned a pet store in Illinois. He has recently passed away, this is why we have decided to sell our puppies on our own. We reside in central Wisconsin where our dogs and puppies have acres of land to run and play on.